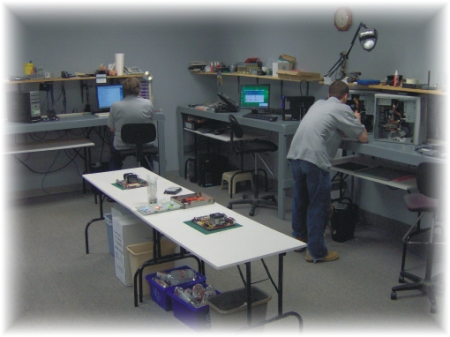 WE WILL NOT SELL YOU SOMETHING YOU DO NOT NEED
Please call us with your needs, and if we can't provide you with the product you want, we'll at least direct you to someone who can. And of most importance - is our Customer Service Approach.
What Do We DO?
SUPPORT
LET US MAKE YOUR DESKTOP FASTER!!
Virus Removal & Anti-Virus implementation that work
Computer Repair
Diagnosis of Hardware & Software Issues
Painless PC Upgrades - no data lost, all programs remain active
Remote Access Support within seconds
Laptop Keyboard & Screen replacement
Computer Networking with Data File & Printer Sharing
Network Wiring & Structured Wiring
Local & Off-Site Backups Implemented
Wireless Setup & Troubleshooting
Internet Troubleshooting (Aliant & Eastlink)
Custom Program Installations
QuickBooks & Simply Accounting
SALES
Restaurant & Retail Point of Sale Systems
Custom-Built & Name Brand Desktops, Laptops and Printers
Video Surveillance & Access Control Systems
Windows Server Implementations & Ongoing Maintenance
Motherboards, Memory, Processors, Power Supplies & Video Cards
If you have a question, concern or issue regarding anything at CCS, Andy Butler wants to hear about it. He will do his utmost to resolve it to your satisfaction.
You can contact Andy at-
abutler@ccspos.comor (902) 420-1212, ext. 28